Wash & Cure Kit
Make your post-processing more efficient with a huge Washing Station and a Curing Station. Let us show you how in just a few steps!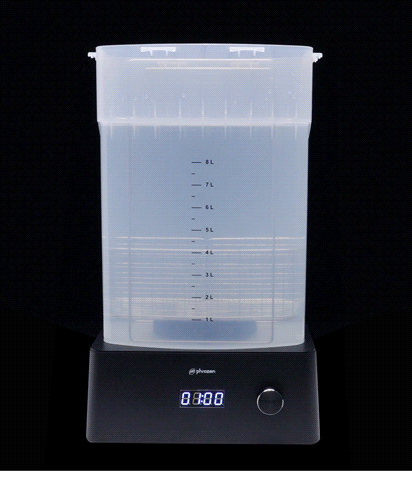 STEP 1: WASH
Put your uncured model into the 8L washing station.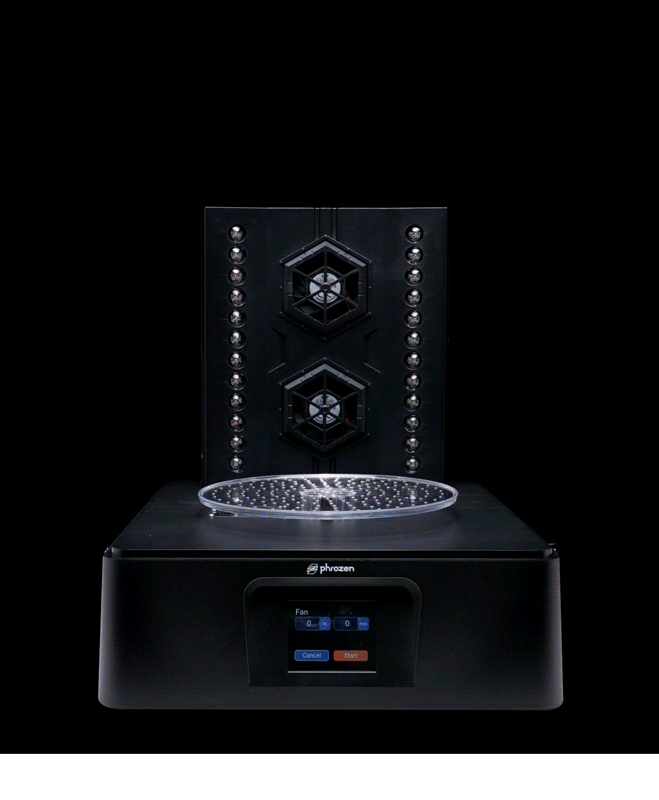 STEP 2: DRY
Transfer it to the curing station and start the air drying mode.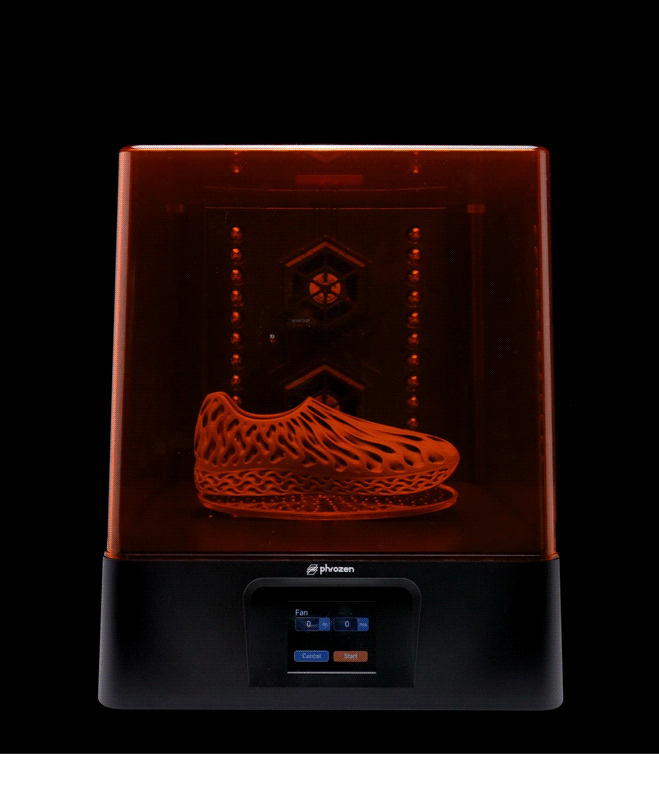 STEP 3: CURE
Keep the model inside and turn on the curing mode.
STEP 4: COMPLETED
Take out your awesome model then all done!