Special thanks to the amazing creators and designers for their insights and valuable feedback for the 3D printing community.
KOL Unboxing and In-Depth Review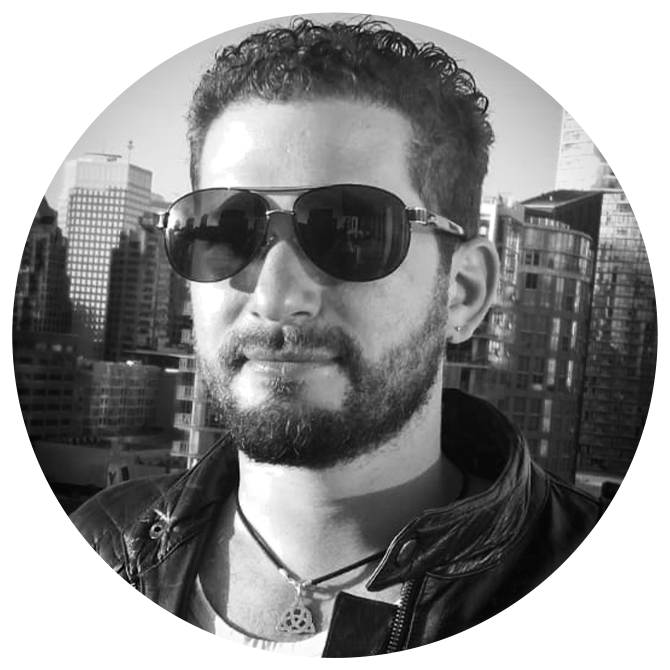 Lucas Cuenca
Creature Supervisor / Designer at DNEG

The Sonic Mega 8k is an outstanding 3D printing machine. It flawlessly captures every detail of my high-detail sculpts, producing stunning prints with amazing quality. Plus, its impressive size capability allows me to create large prints with minimum engineering, saving a huge amount of time. The customer support is exceptional, and I highly recommend this top-of-the-line printer to anyone looking for unparalleled quality, size, and support.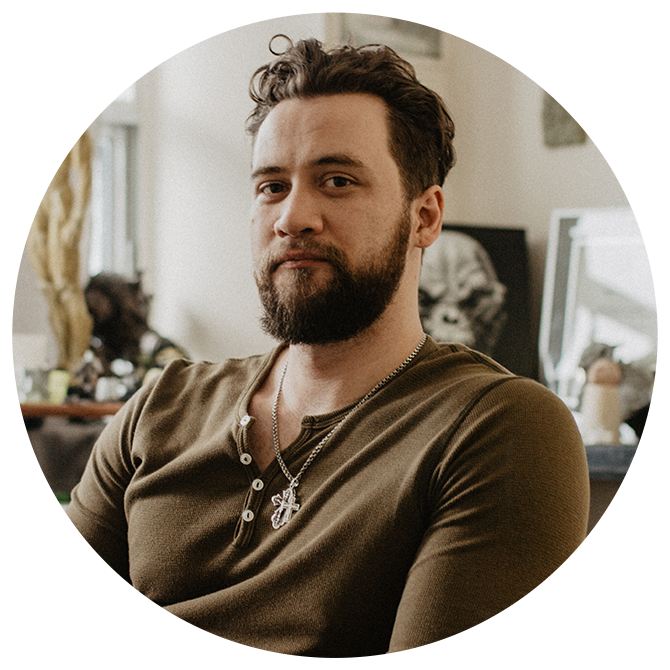 Nikita Lebedev
Sr. Creature and Character Artist

I got into 3D printing in the very beginning and tried a lot of printers. I personally own printers that are above $3500 price tag, but ever since I got my hands on Phrozen Mighty 4K and later Mini 8K, they have been my go-to printers ever since. I rarely have failed prints even when trying out new resins. Prints come out with an amazing finish and are incredibly easy to clean up afterwards. I couldn't be happier!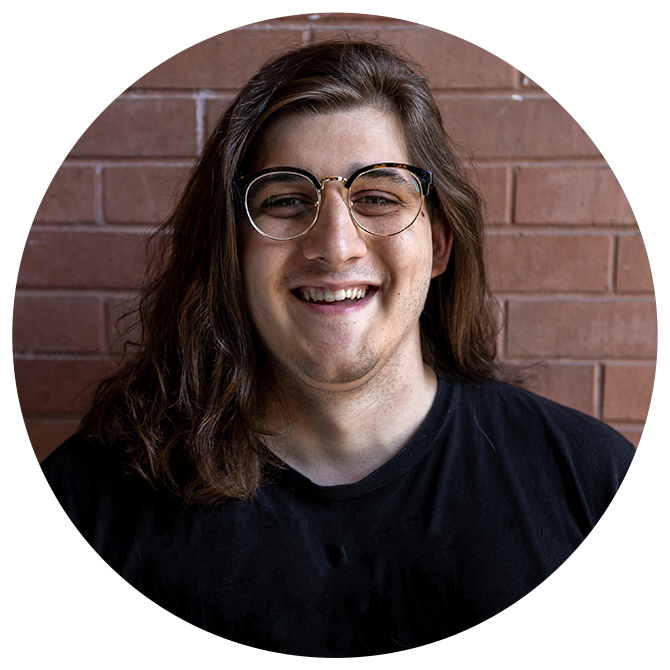 Austin
Founder of Dragon Trapper's Lodge

I love Phrozen 4K resin. It has the perfect amount of speed, flex, and detail. Makes printing on my Mighty 4K a breeze and minimizes failures which is a big deal when you need to print dozens and dozens of models.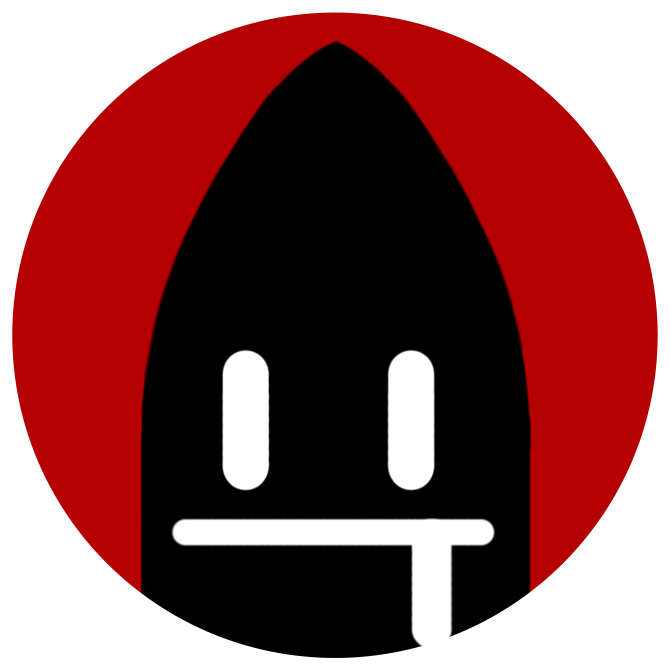 Elisa
3D Artist at Bite the Bullet

From the moment I started Bite The Bullet, I knew I was going to need a good printer to test all my models. After extensive research, I finally settled on the Sonic Mighty 4K. The extra size allowed me to test a lot more miniatures at once while still having great quality. Combined with the Aqua-Gray 4K, it's the best combination for all my models. With spectacular quality, it's the only brand I used for all my models.
Brodie Swift
Director and Lead Concept Artist at DM Stash

I absolutely love my Phrozen Sonic Mini 4K. This printer hasn't let me down and the quality of the prints are really top-of-the-line. Its easy to use UI makes setting up and calibrating the printer a breeze, letting you get printing without any hassle. I can't recommend Phrozen printers enough.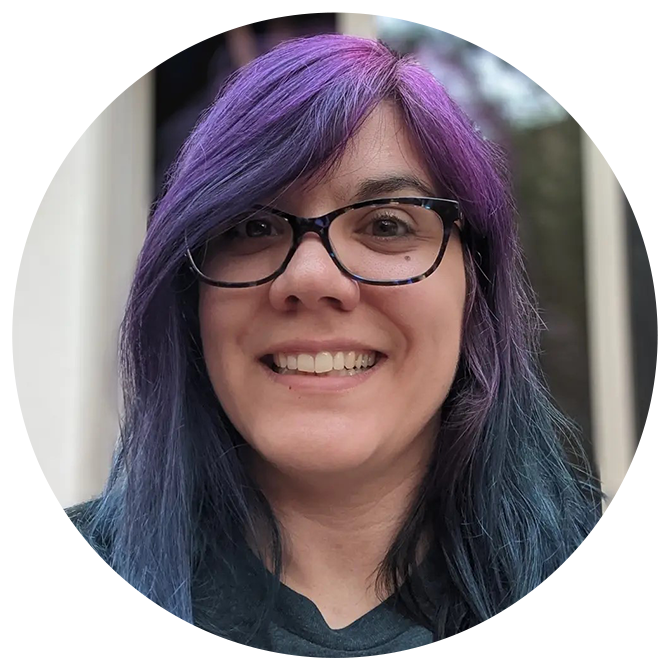 Crystel
Creator of Crystel's Chimeras

Phrozen printers have been an absolute game-changer for me. The Sonic Mini and Mighty 8K have both exceeded my expectations. Every time I think I'm pushing things too far, I'm pleasantly surprised by what these printers are capable of. Their ease of use and affordability also makes it easy for me to recommend them to everyone new to printing.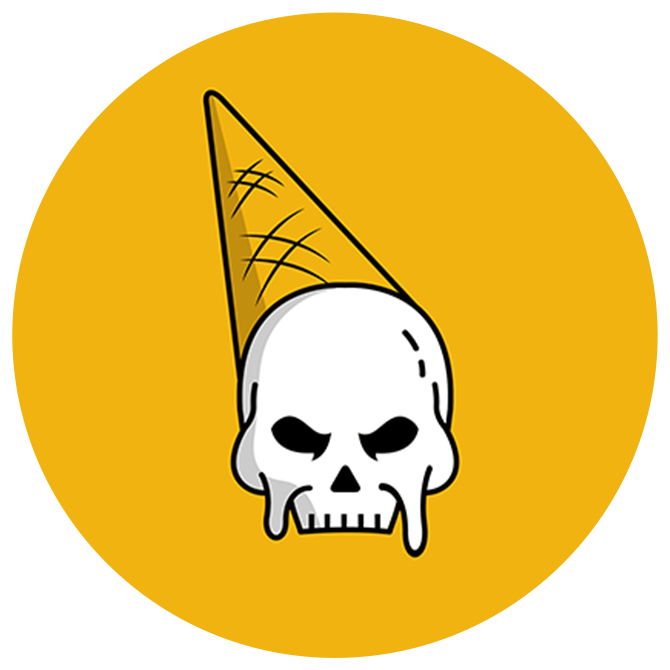 Luke Springer
Co-Founder of Villain Design

Here at VillainDesign, we create super high detail models and need printers that can keep up with this rigorous demand…Phrozen never disappoints! From the Sonic Mini 8K to the Sonic Mega 8k, Phrozen is our go-to printer for all our print testing and photoshoots.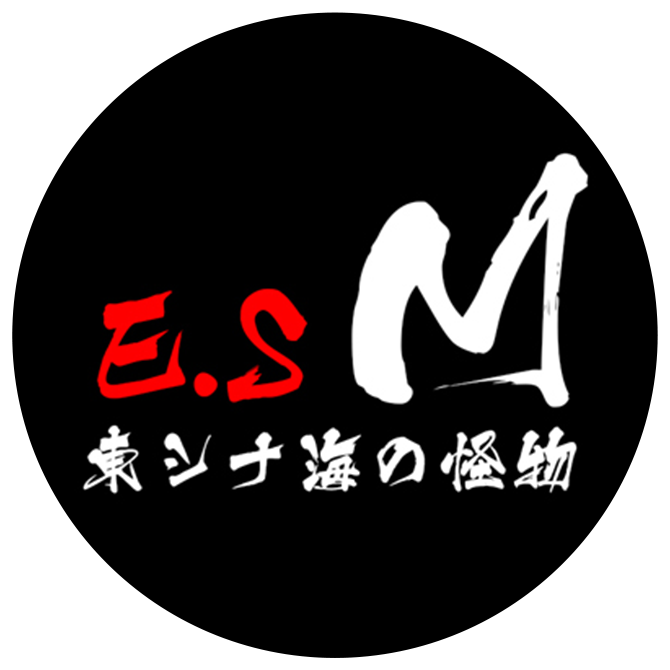 Ken
Founder of East Sea Monster

I started 3D printing about half a year ago without any experience at all. So I chose Phrozen's powerful Mighty 8K printer and started by using its default parameters. It's very easy to operate and I've been quite amazed by the results. The prints came out extremely detailed, and the user experience improves constantly with every optimization and update.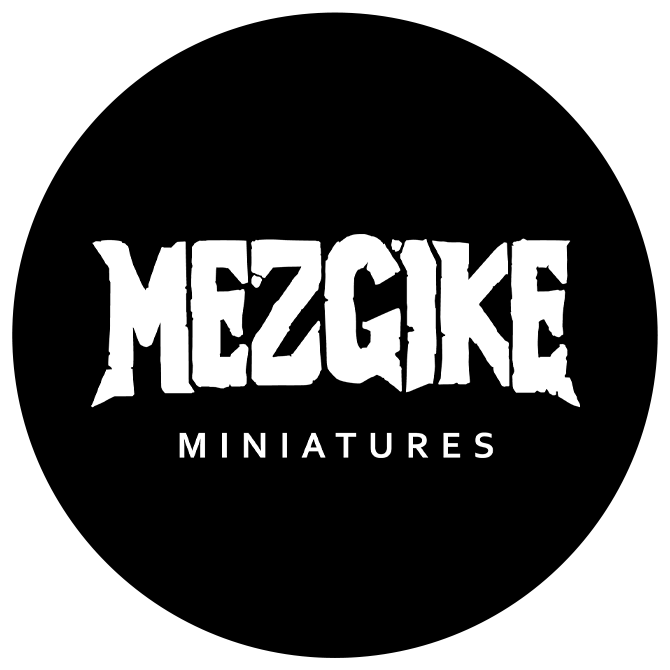 Michael
Creator of Mezgike Miniatures

We create highly detailed miniatures for 3D printing, and the Phrozen Mini 8K has been by far, the best printer for capturing every sharp, perfect detail in the sculpts. We've tried other, more expensive printers that do not even come close to how good this machine is. Holding one of our printed models after being printed on this machine is nothing short of mind-blowing.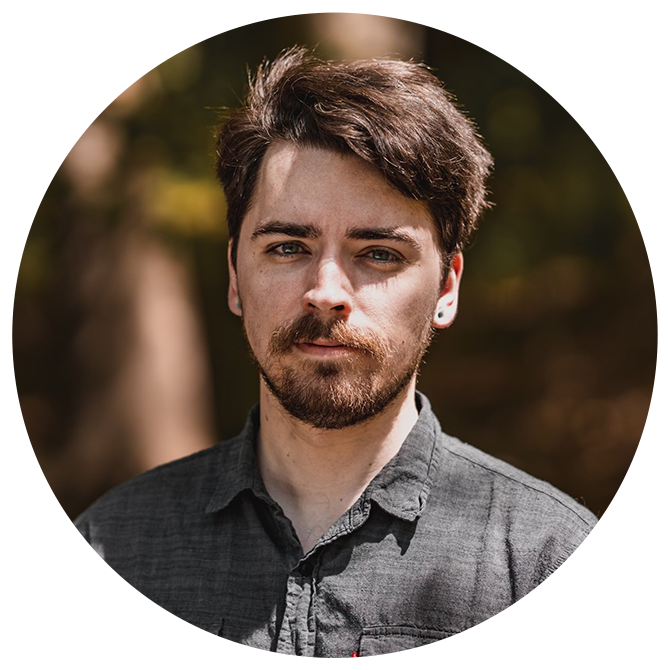 Evan Tortorelli
Concept Artist

The Mini 8K captures every feature I sculpt and the prints look better than I ever thought would be possible through 3D printing. The reliability was there from the very first print, and the best I've seen with any printer.
It really has been a pleasure to own and even more incredible to see my work brought into the physical world with unmatched details!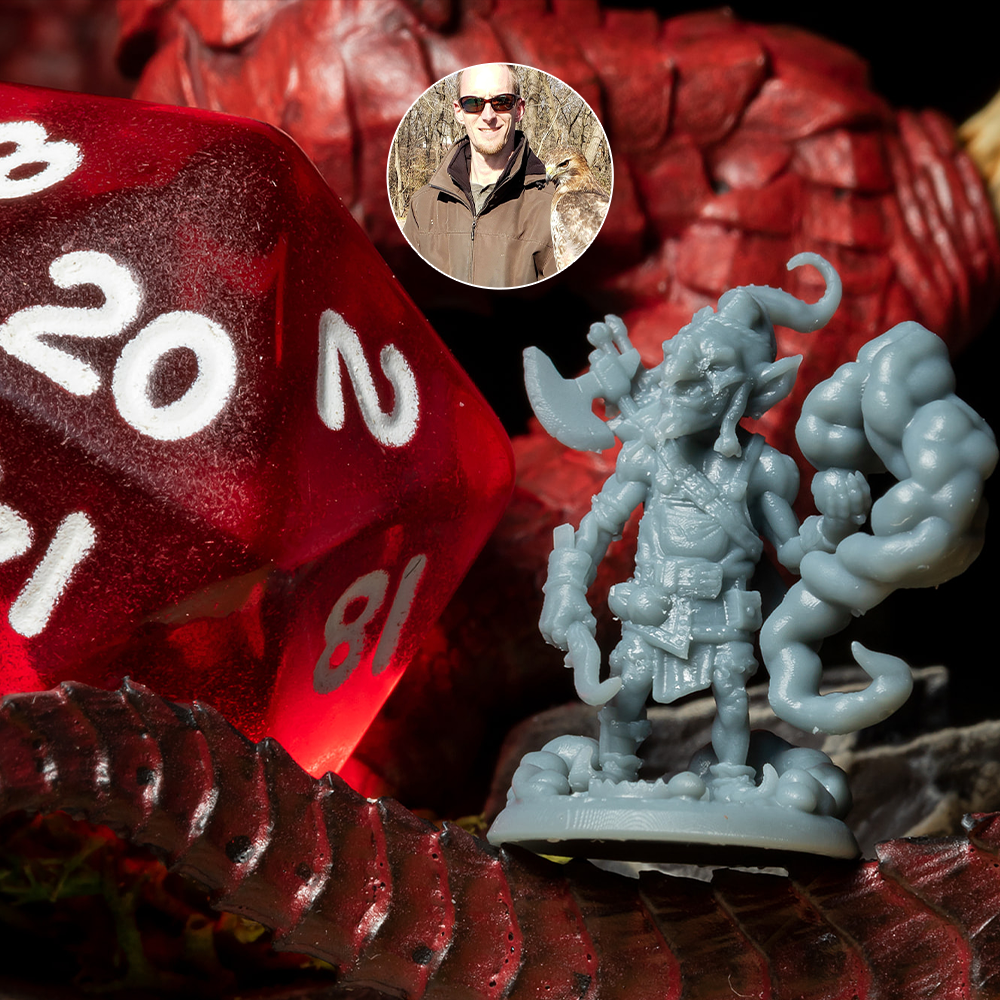 Luther Caudle
I am extremely pleased with their new Sonic Mini 8k S printer. It does everything the Sonic Mini 8k does and then more with the fixed Anti Aliasing, a lower price point that is great for getting into high quality 3d printing, and it has a really cool neon green cover that just pops in the printer room. Great job Phrozen!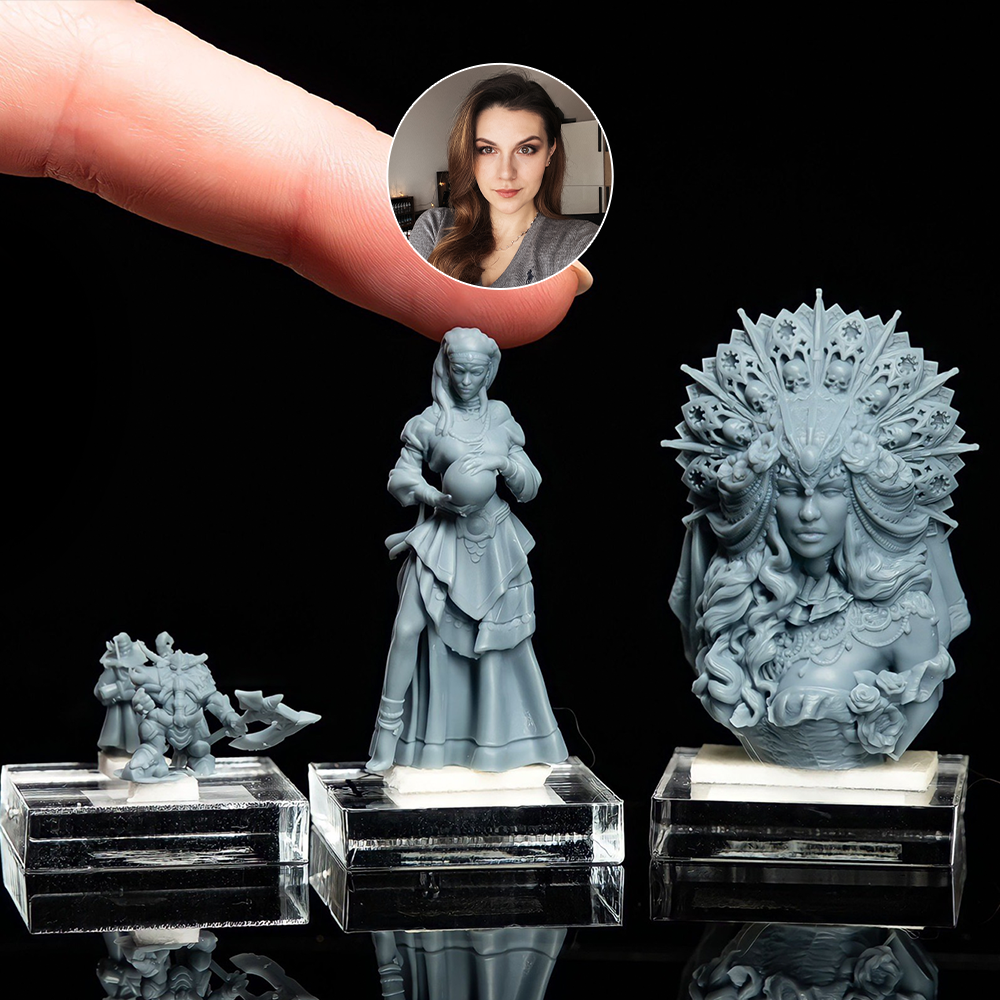 Maria ZN
Curing time is incredibly fast with an improved LED module. It creates stunning prints with barely visible voxel lines, that disappear when anti-aliasing is applied.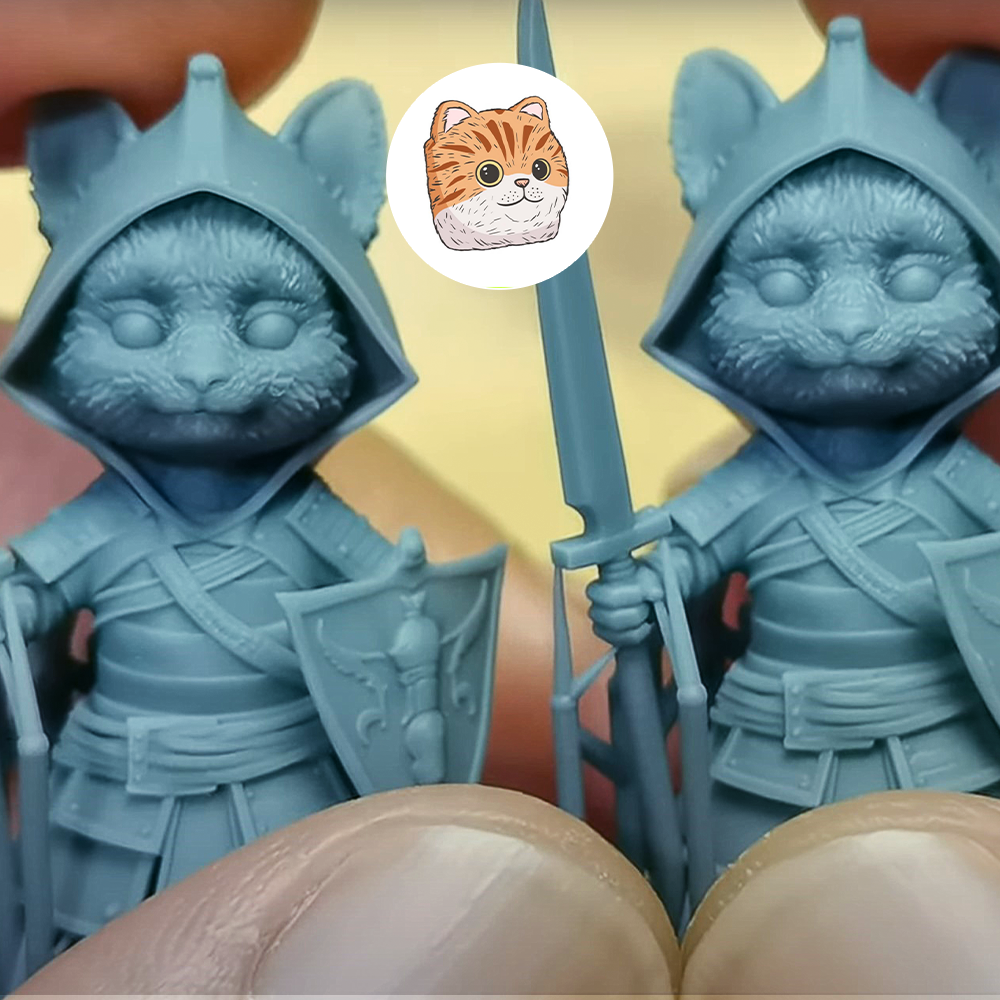 Dennys Wang
Usually I don't like single rail printers, but the Sonic Mini 8K S changed my mind. Especially with the incredible resolution and ease of printing.