Perfecting Your Prints with Precision and Ease
Phrozen Sonic Saber makes removing supports hassle-free with the power of ultrasonic cutting.
With 40,000 blade vibrations per second, our ultrasonic cutter helps you trim and finish 3D prints at high-precision margins with ease.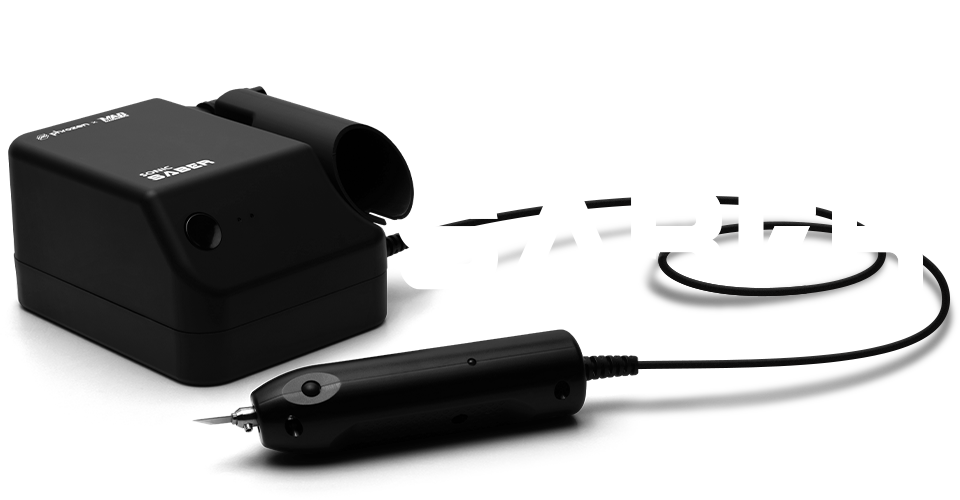 Refine Your Prints with Ultrasonic Cutter
◆ Intuitive pen-shaped design with ultrasonic vibration
◆ Extreme cutting precision on intricate parts
◆ Remove supports while keeping all the details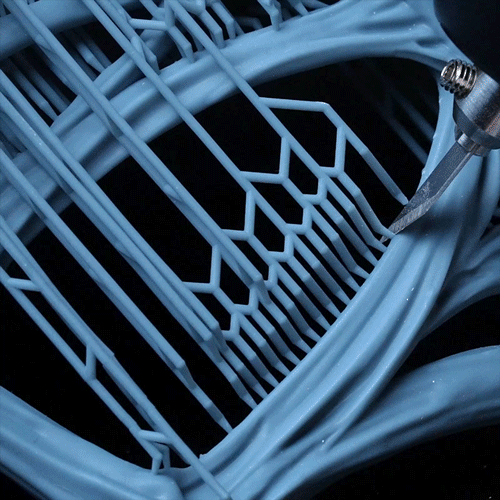 Remove Support Effortlessly
Sonic Saber cuts through the supports fast and smoothly without leaving any marks.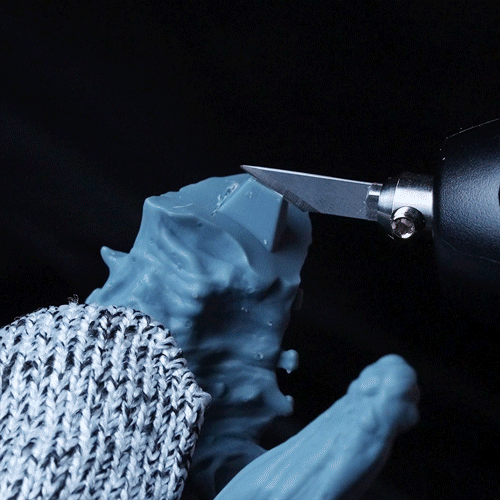 Refine Models with High Accuracy
With Sonic Saber's accuracy, trimming joints, touching up errors, and refining models is as easy as it gets.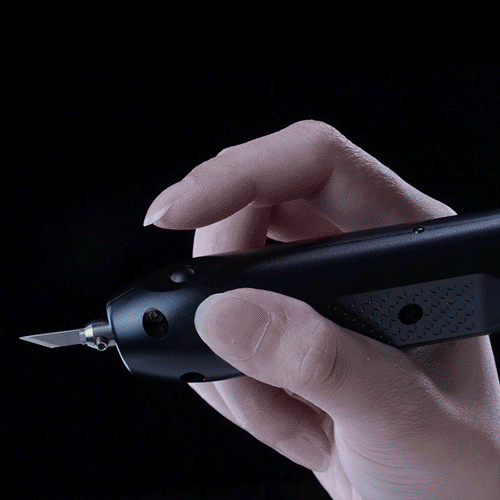 Cut Supports with Excellent Precision
With ultrasonic vibration , Sonic Saber precisely cut supports even from narrow gaps that were unreachable with pliers.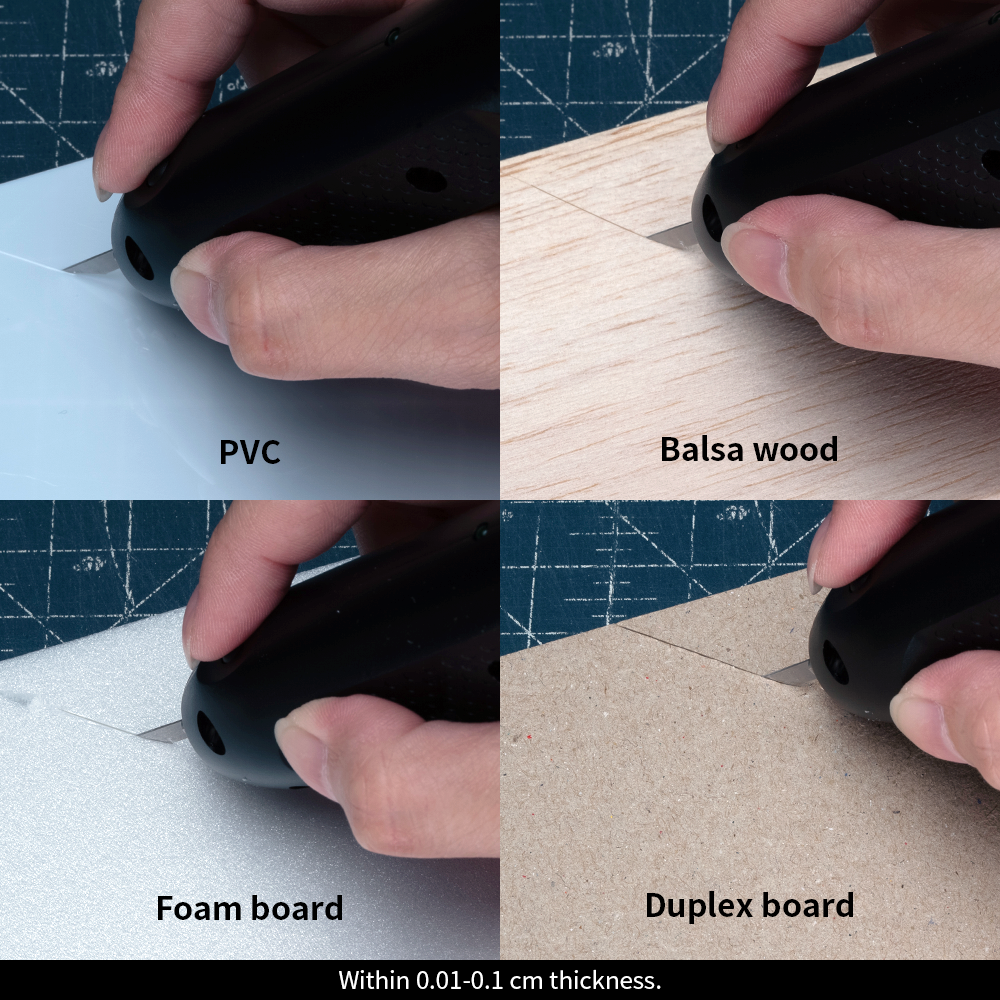 Applicable for Cutting Various Materials
Sonic Saber cuts through a wide range of materials, allowing you to create and craft any projects across your creative practices.