Sonic Mega 8K - The ONE & ONLY 8K 3D Printer
With its significantly large size and staggeringly high precision printing capabilities, Sonic Mega 8K allows you to effortlessly create large-scale prints with astonishing 8K resolution.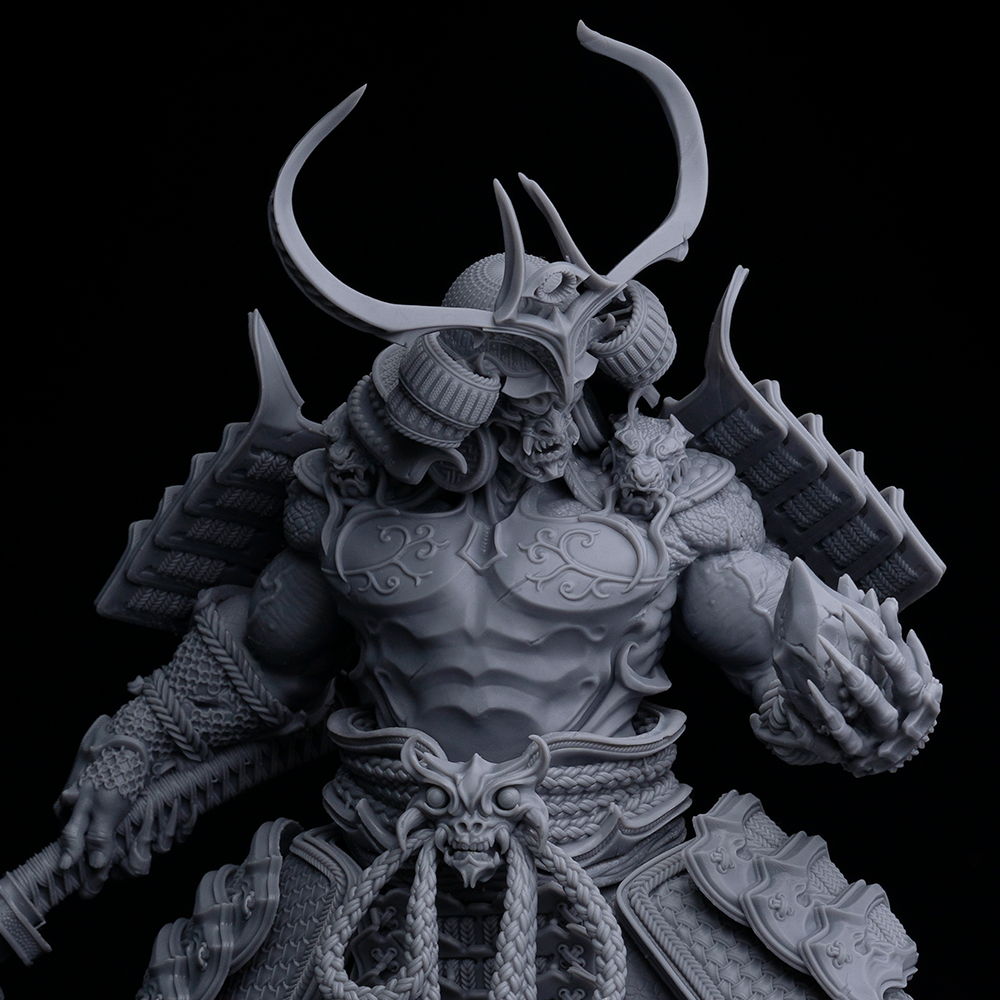 8K Printing Capabilities
Sonic Mega 8K trumps all other 3D printers on the market by showcasing striking details at 43µm producing 3D models that are almost twice as detailed as other large-scale 3D printers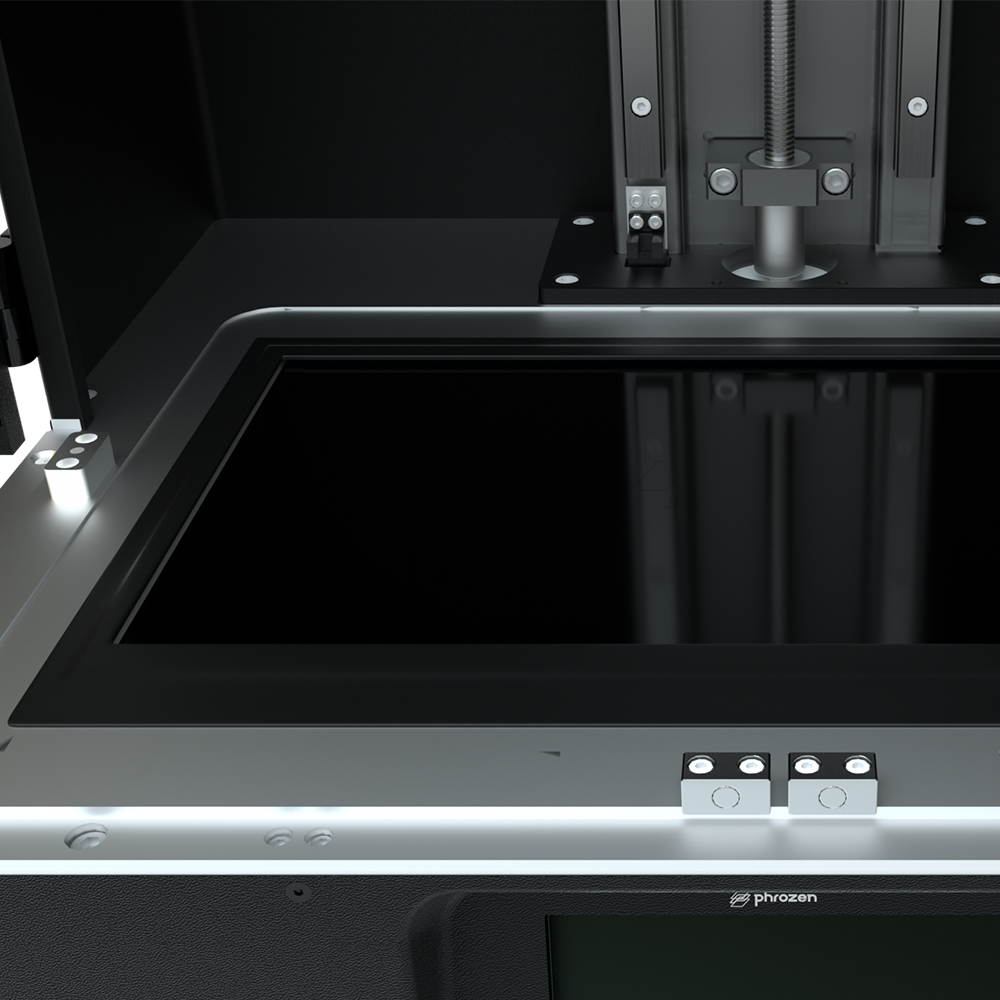 15" Mono-LCD Screen
Sonic Mega 8K comes with the largest Mono-LCD printing area on the market with 15." In comparison, the largest printing area was previously only 13.3."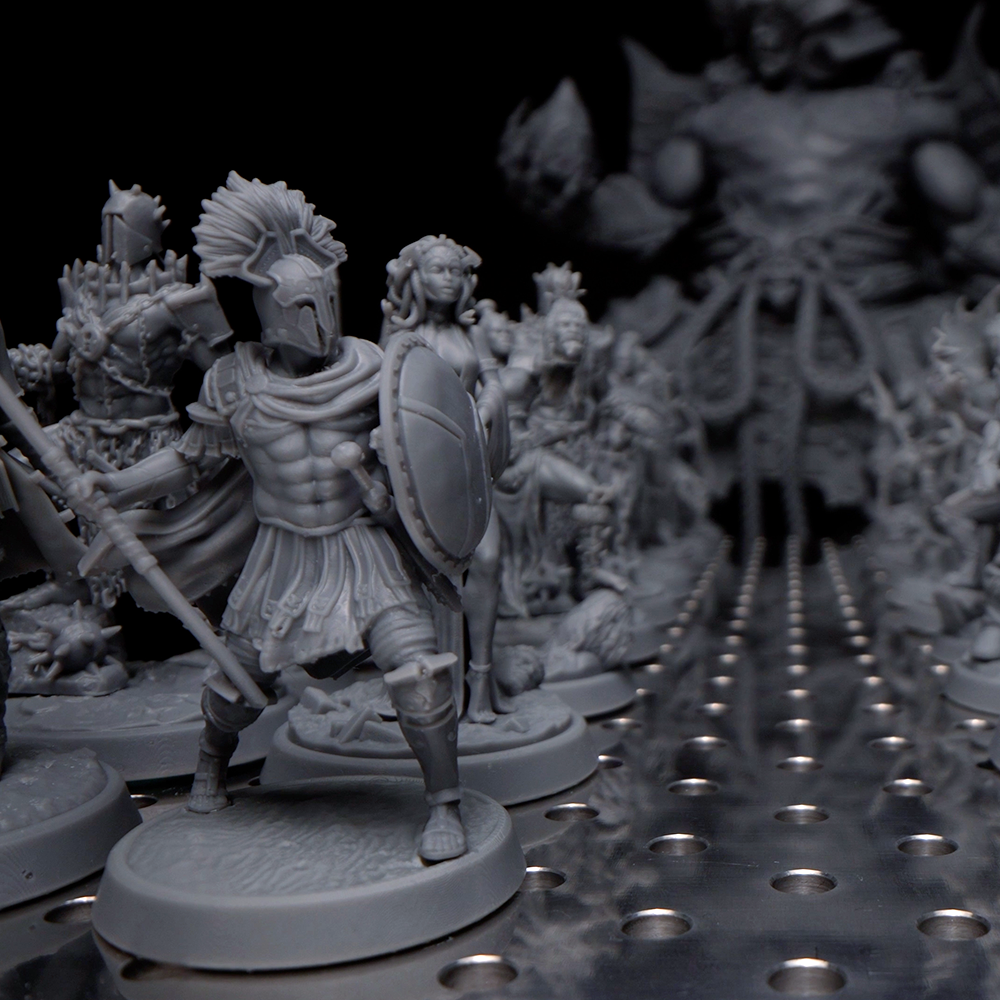 Huge Printing Volume
The largest XY printing area with a 40cm tall Z-axis, enabling you to print significantly larger models in one sitting.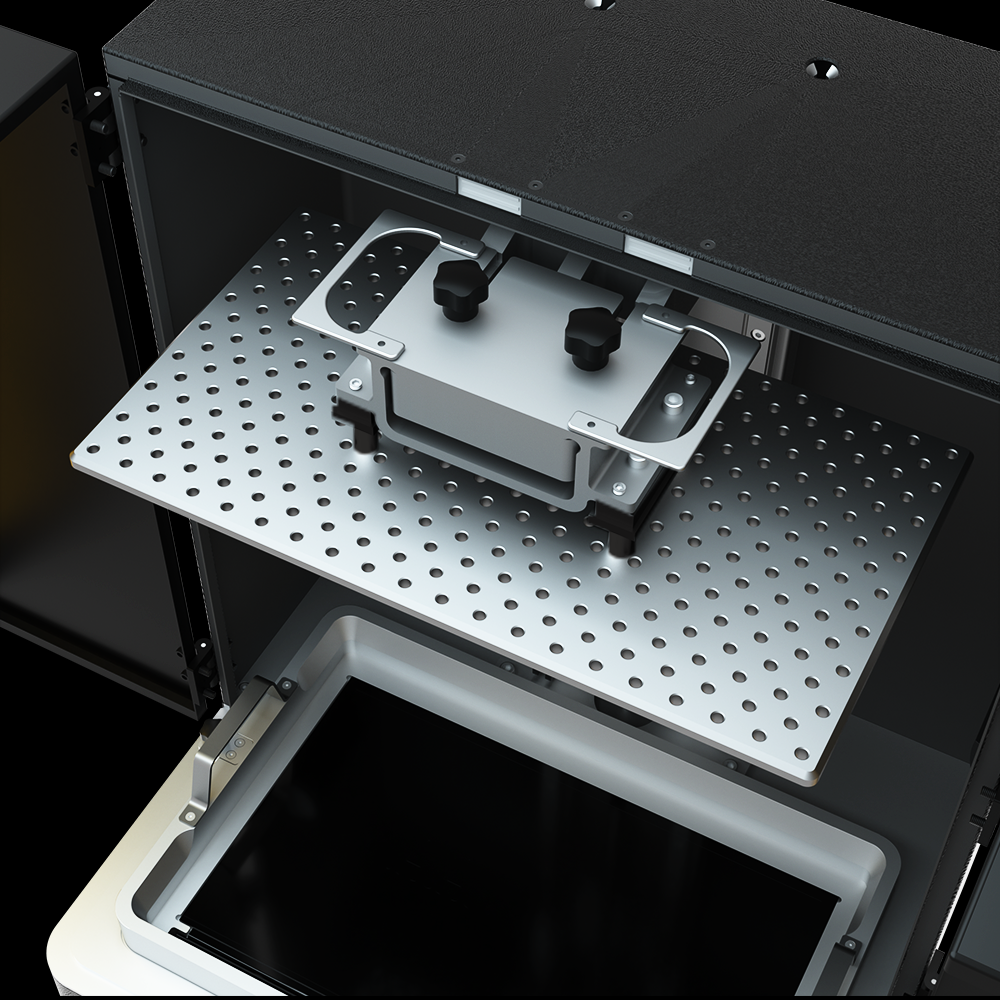 Pre-Calibrated Build Plate
All Sonic Mega 8K build plates will be calibrated perfectly before they are shipped, which means that all you need to do is take your device out of the box and you're all set to begin printing!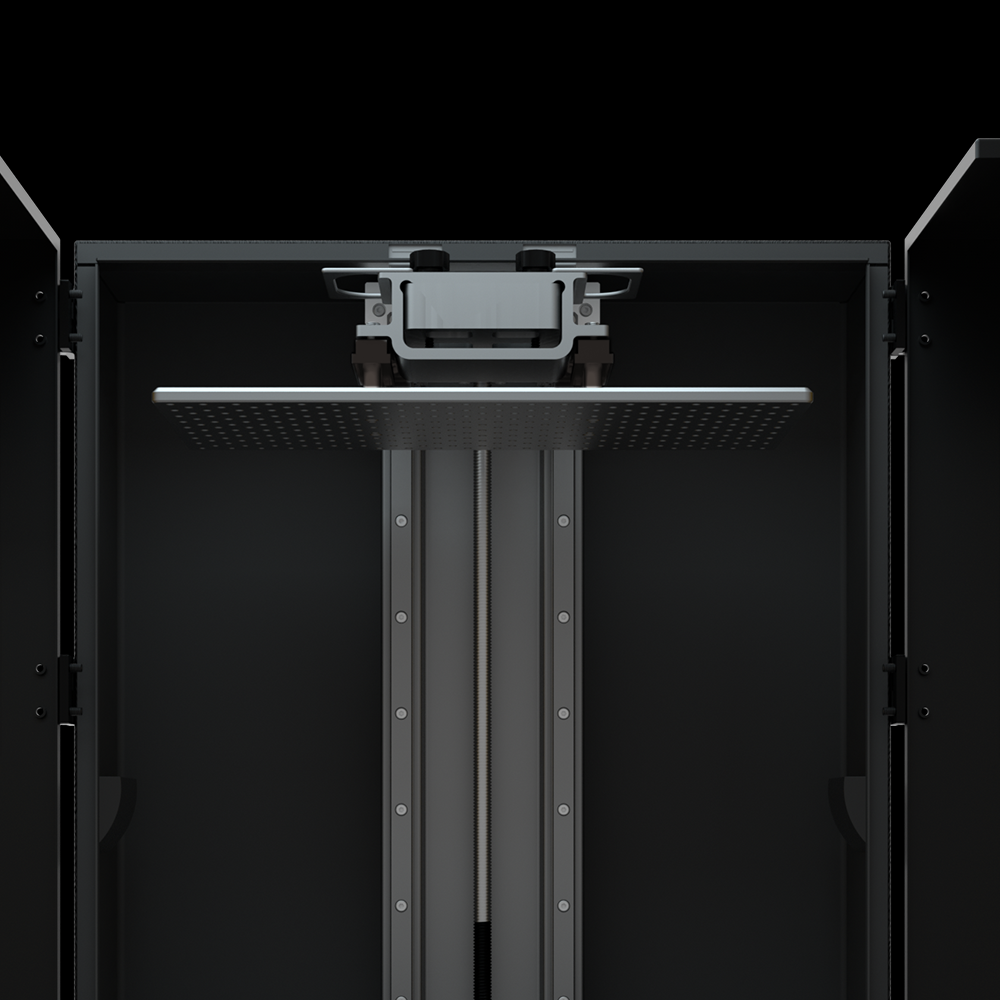 Dual Linear Rail & Ball Screw Design
For an ultra-stable Z-axis, Sonic Mega 8K adopts this specific design so that large and heavy objects can be printed with no wobbling.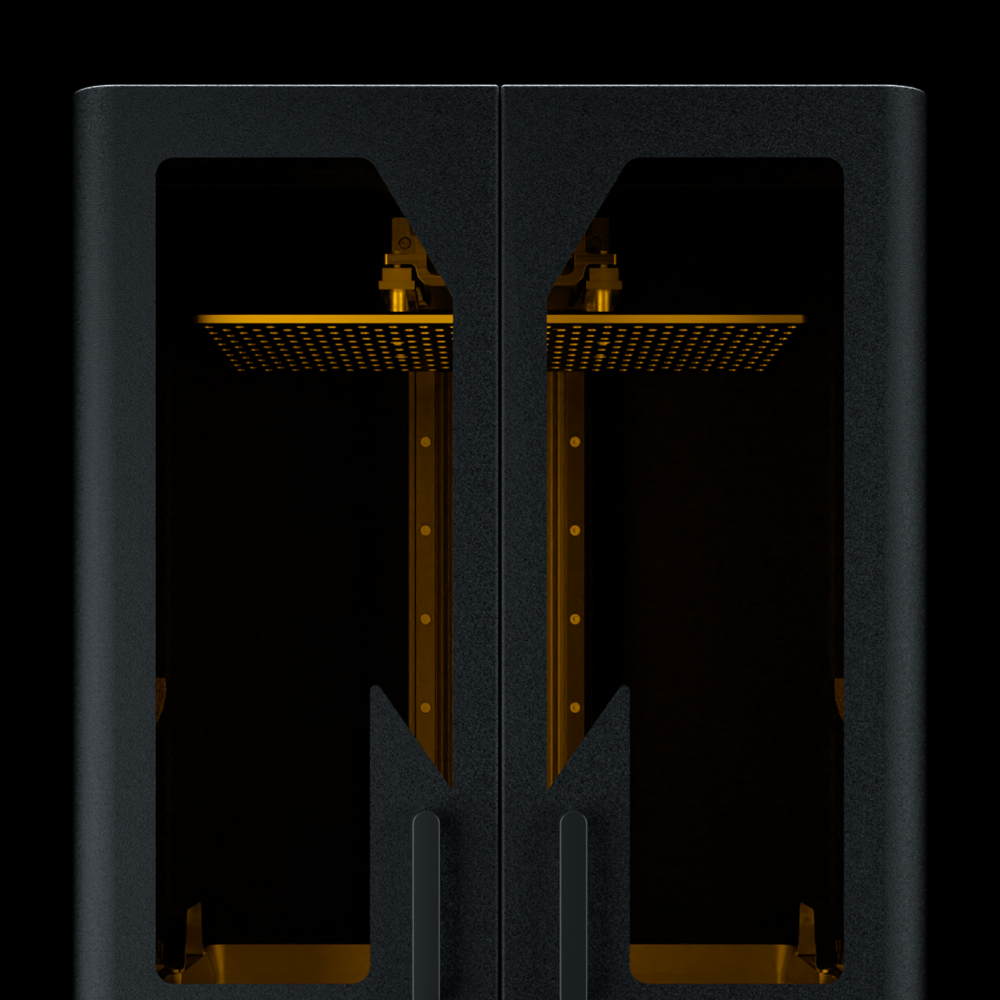 Full Metal Exterior
Phrozen Sonic Mega 8K is made completely of metal. This strengthens the entire structure, making it stronger, and more sustainable for long-term usage.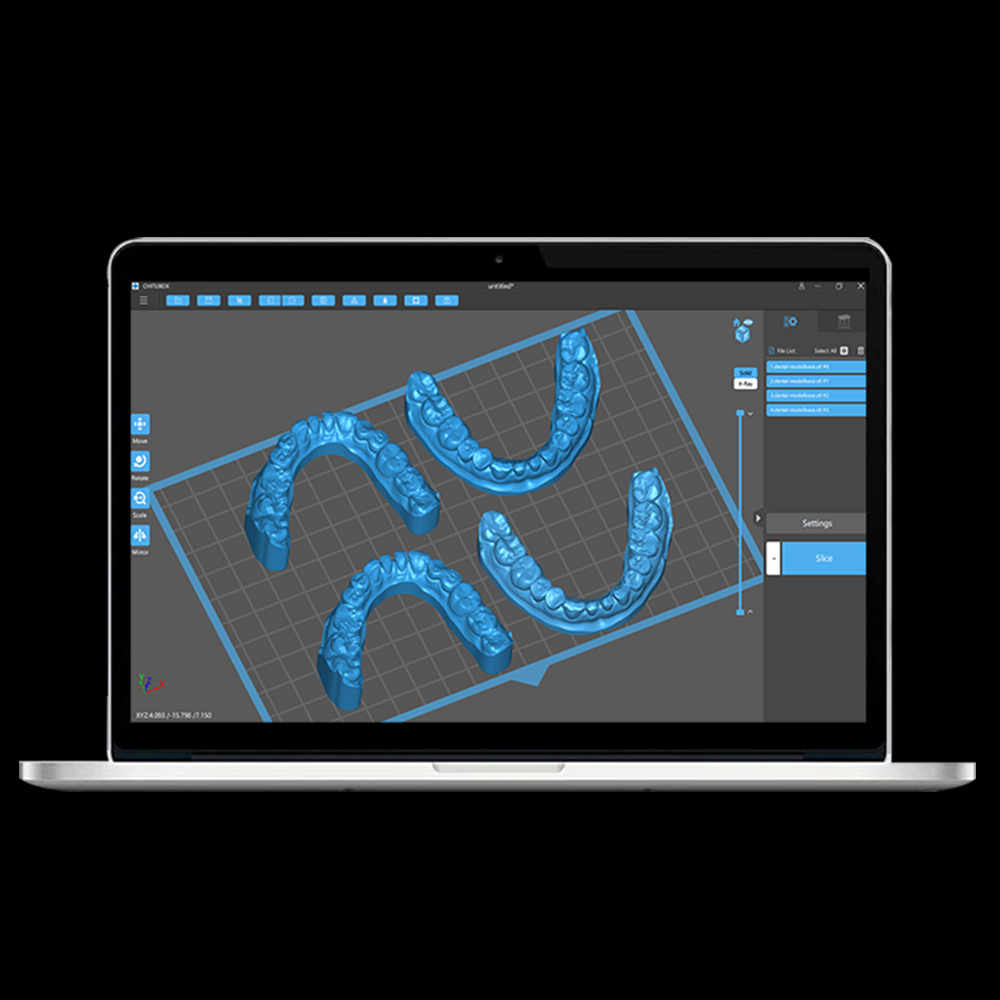 Full Integration with CHITUBOX
Supported & coupled with CHITUBOX slicer software system, which provides you with the ideal settings to adjust your 3D models so that it can be printed out with the best details possible.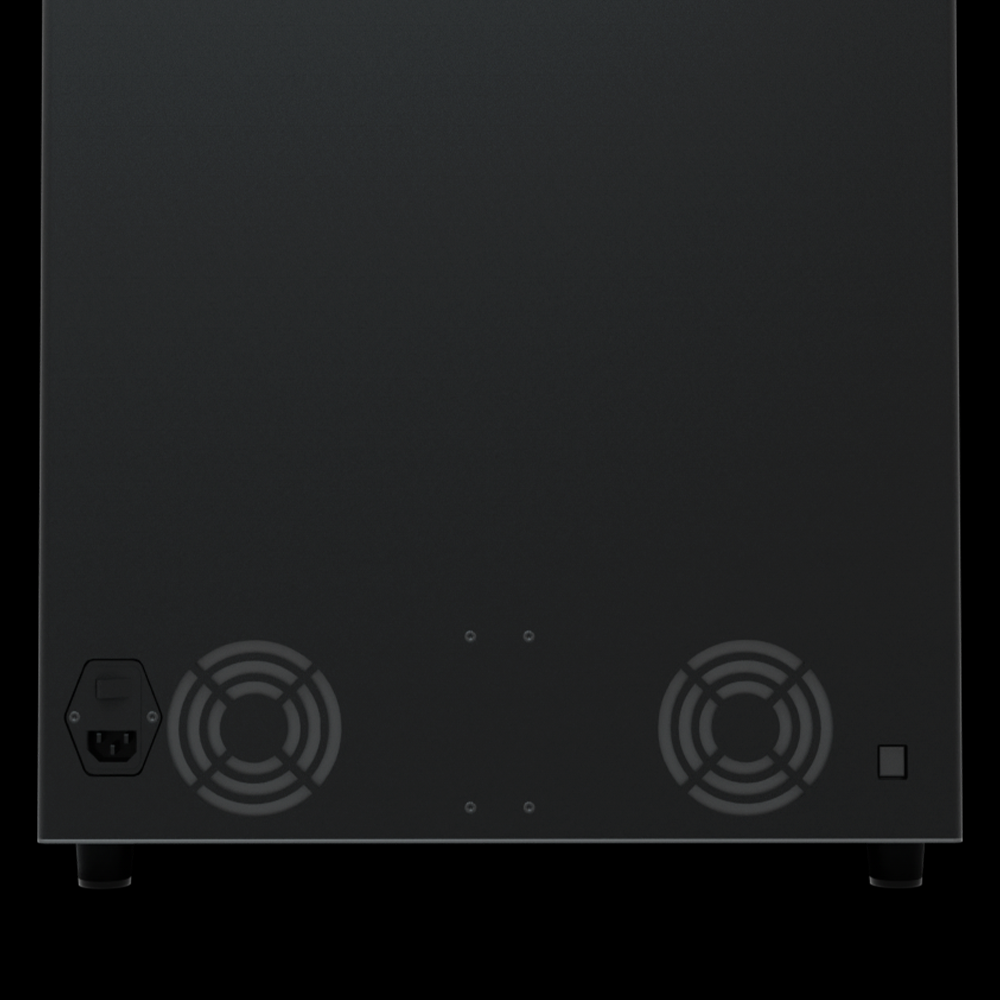 Multi-fan Cooling System
Say goodbye to overheating as Sonic Mega 8K comes with X fans that work to release excess heat from the device.
Model design by @blackforge_games
Print by Sonic Mega 8K