Sonic Mighty 8K - Boost 3D printing production with INCREDIBLE 8K PRECISION
Print larger models in greater quantities with industry-leading accuracy
Tired of sacrificing details every time you want to print big? Or are you spending way too much time printing out pieces to assemble into one giant model? With Sonic Mighty 8K, these problems are history. Perfectly balancing compact size with improved productivity, Sonic Mighty 8K allows you to mass-produce all your models with ultra-high 8K resolution, regardless of size or scale! What's more, the intuitive design of Sonic Mighty 8K makes it suitable for everyone—even beginners!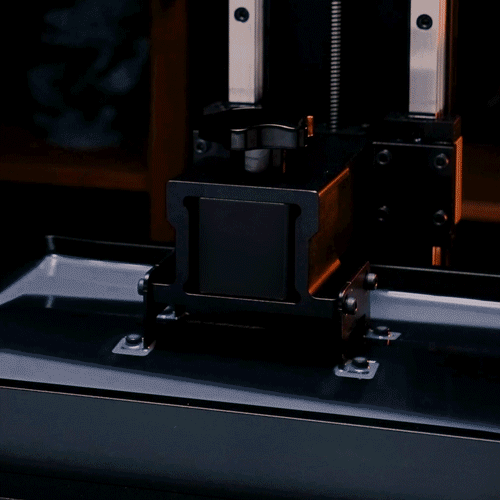 Take Your Efficiency to a New Level
With Sonic Mighty 8K's large building plate and printing volume, numerous pieces can easily be printed at once and assembled to form an even larger model, drastically reducing both time and cost.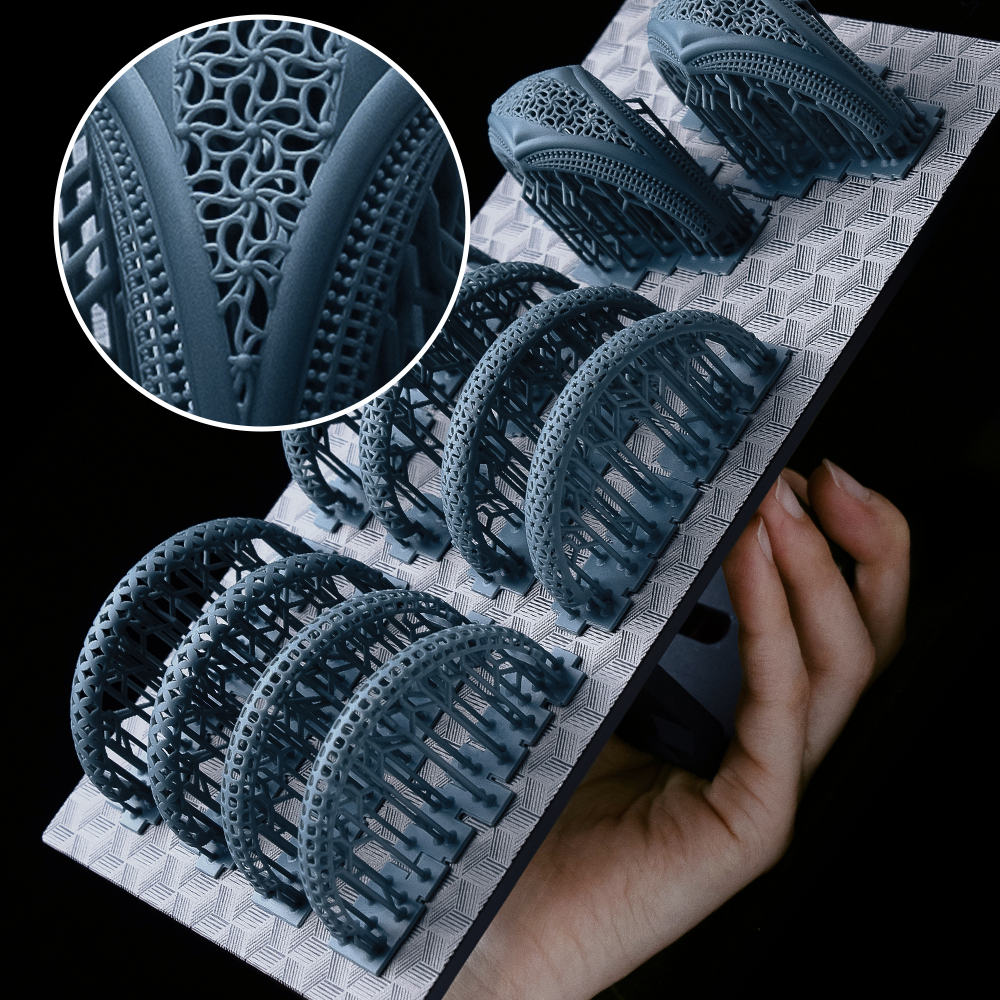 Unbelievably Precise 8K High-Resolution
Printing big models doesn't mean you have to sacrifice the details. With 28㎛ precision, Sonic Mighty 8K will make everything you print look absolutely astonishing.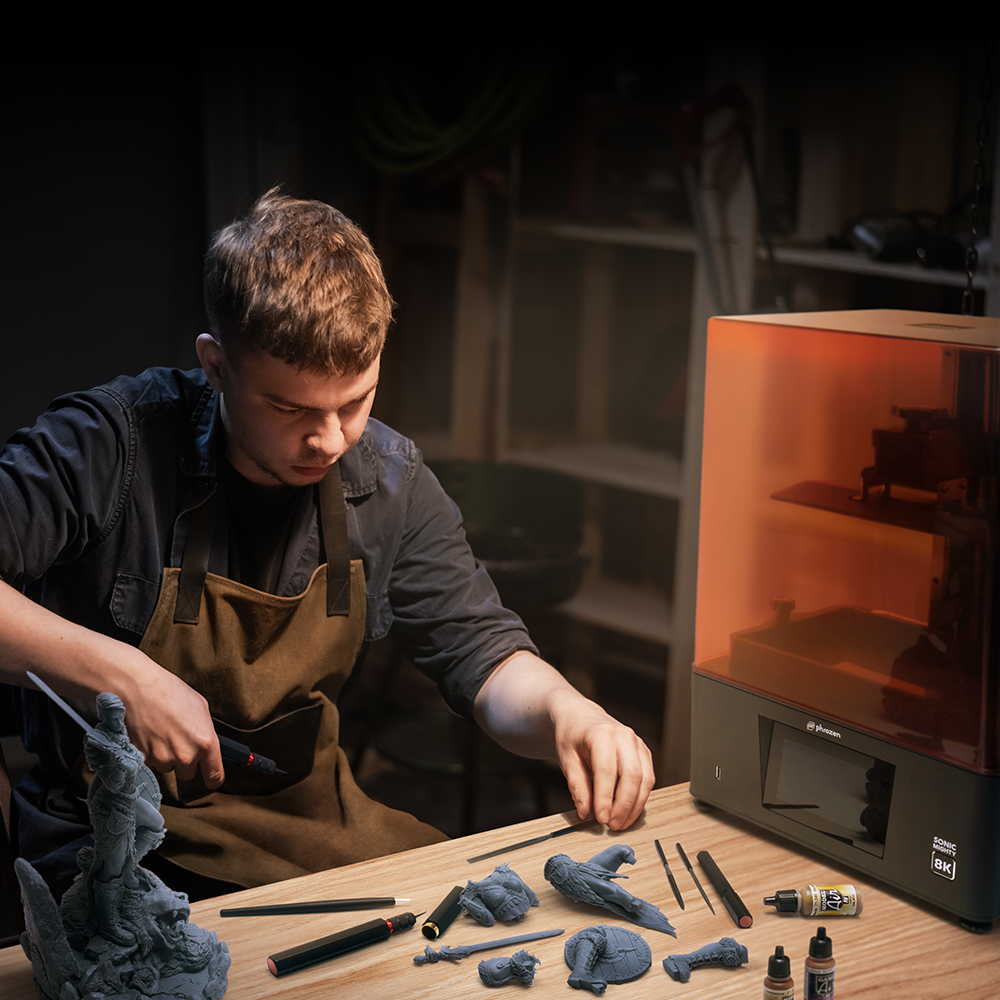 High Productivity, Streamlined Design
Despite its powerful specs, Sonic Mighty 8K has a footprint similar to other regular compact printers and can be placed virtually anywhere. This frees up room for any other equipment you may need in your workspace.
Say goodbye to wasted time & resins! - release in December!
Our new built-in camera enables you to check on printing progress through your smartphone anytime, anywhere. You can stop printing immediately if something goes wrong. The camera app will be released in December. Stay tuned!
Mini, Mega, or Mighty… Which Printer Is Right for You?
Easy to Print Amazing Details with Sonic Mighty 8K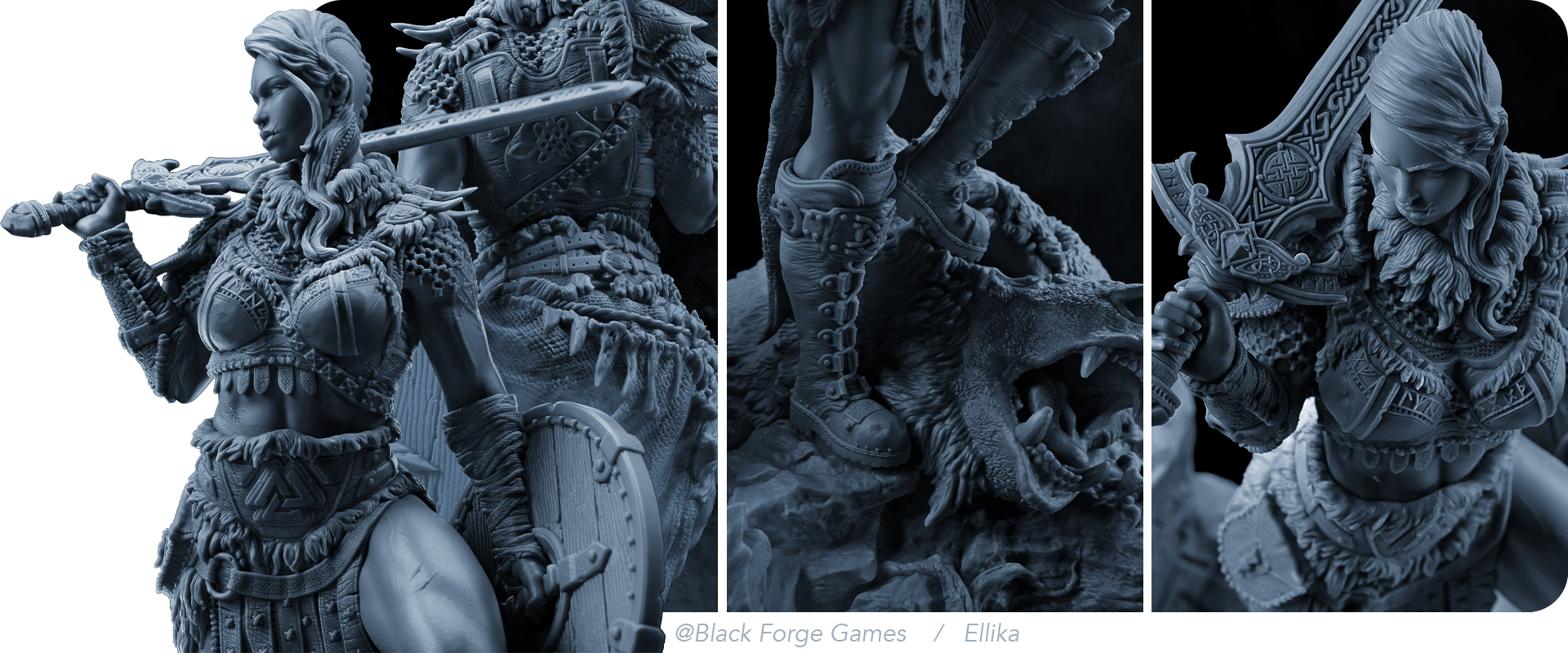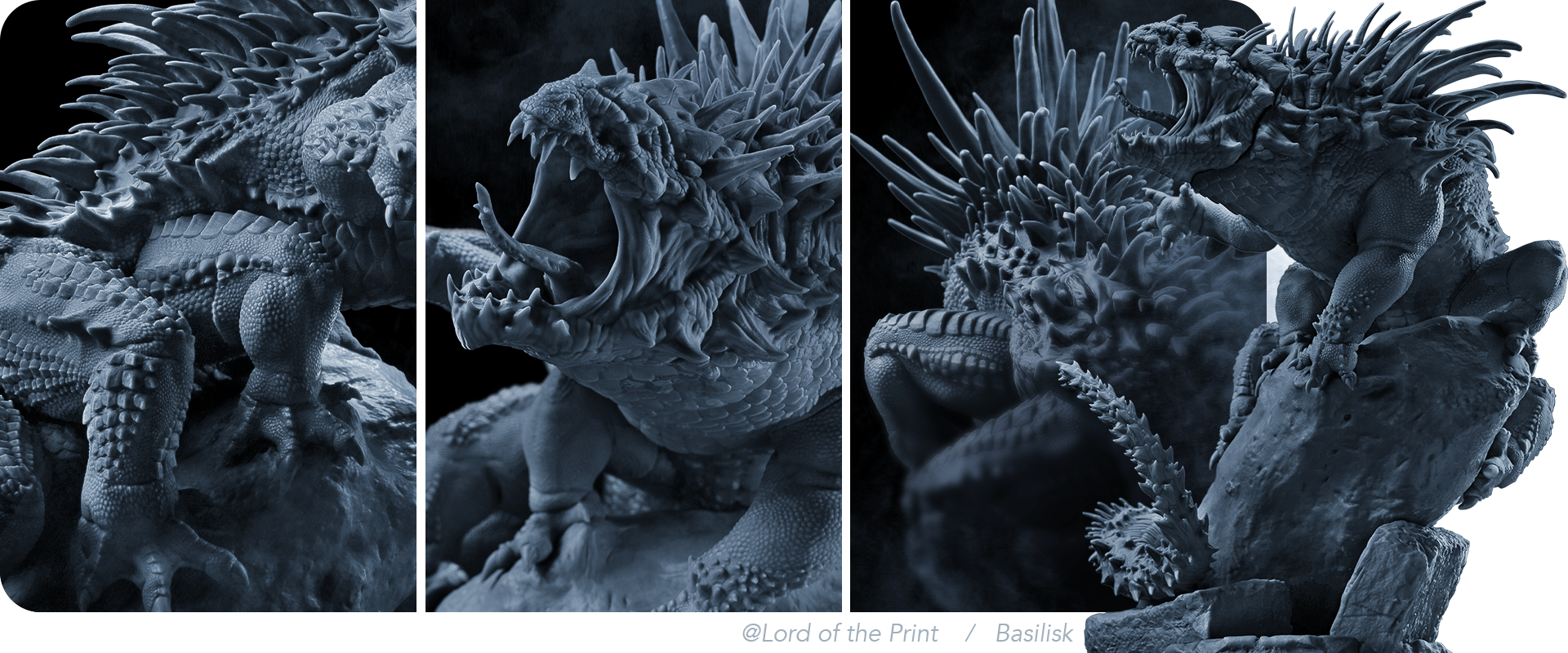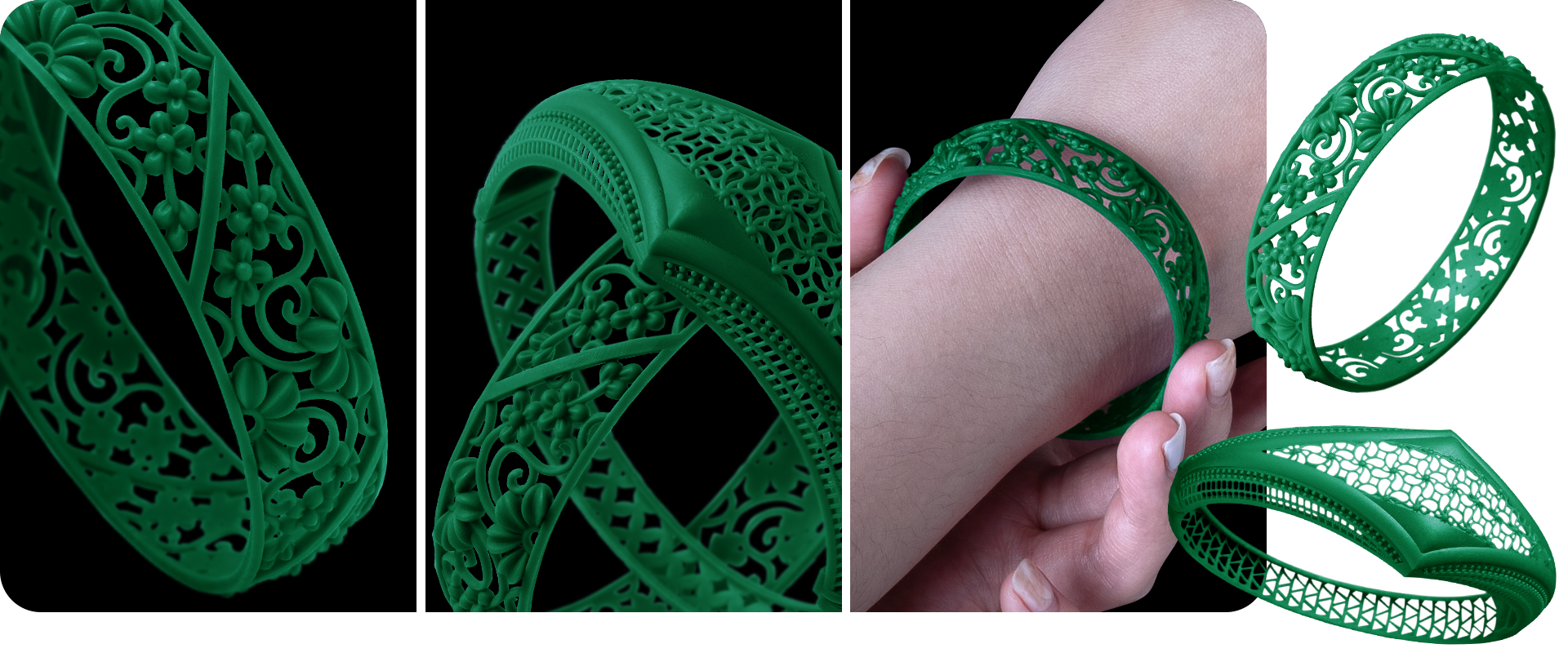 Easy to Print Amazing Details with Sonic Mighty 8K