5x Impact Endurance Power
Partnered with Loctite®, Phrozen ONYX Impact Plus offers 5x impact-resistant power for heavy-duty daily projects and engineering applications.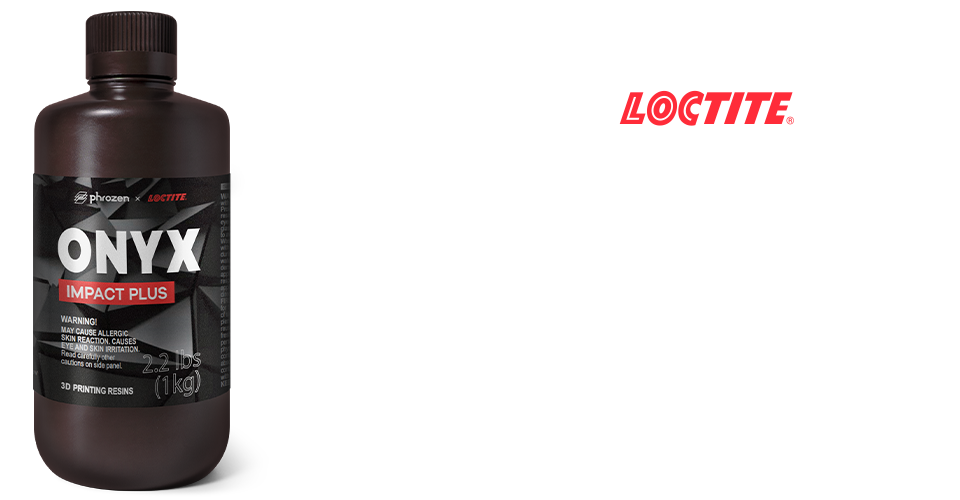 。Super Shock Resistance 
。Bendable and Resilient Material
。Incredibly Strong Weight Endurance
。Powered by Loctite®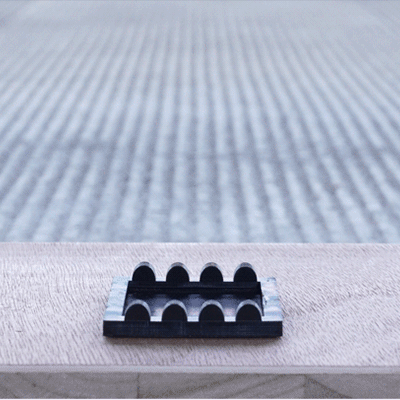 Shockproof & Unbreakable
Ultra-high impact resistance that withstands even the most vigorous attacks continuously.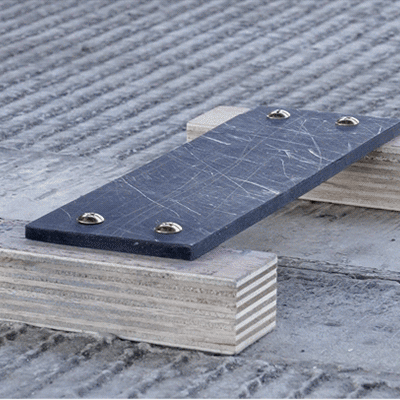 Super Strong — Sustain More Than 150 KG
With an extreme weight endurance power, a single 6mm thick board printed with the Phrozen Onyx Impact can sustain the weight of a motorcycle!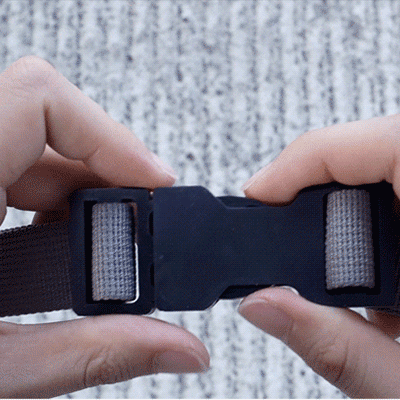 Bend It, Curl it, and Twist It
Phrozen ONYX Impact Plus is highly durable and resilient. It'll maintain its integrity and always return to its original shape.
Print Your Own Gears With 5x Endurance Power!