8K to 12K: Where Speed Meets Precision
12K Upgrade Kit for Sonic Mighty 8K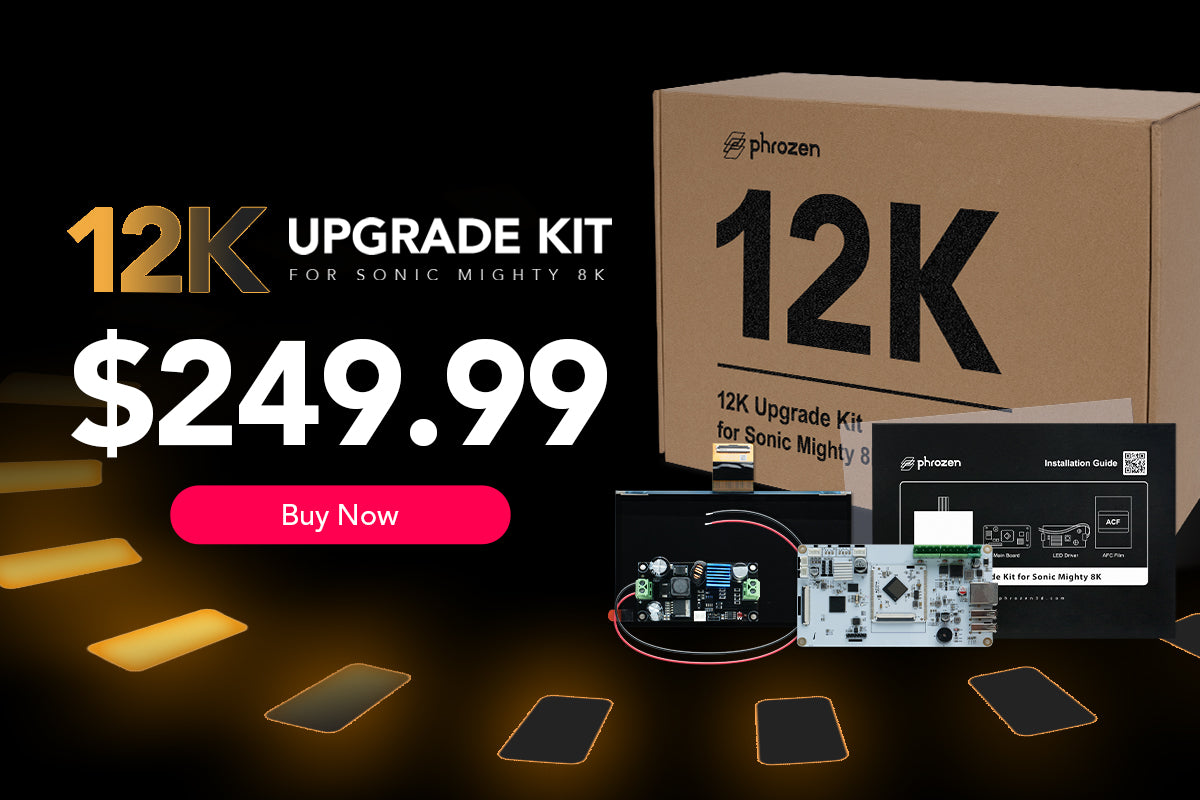 Transform Your Sonic Mighty 8K to 12K Now!
Get the 12K Upgrade Kit for Sonic Mighty 8K for just $249.99!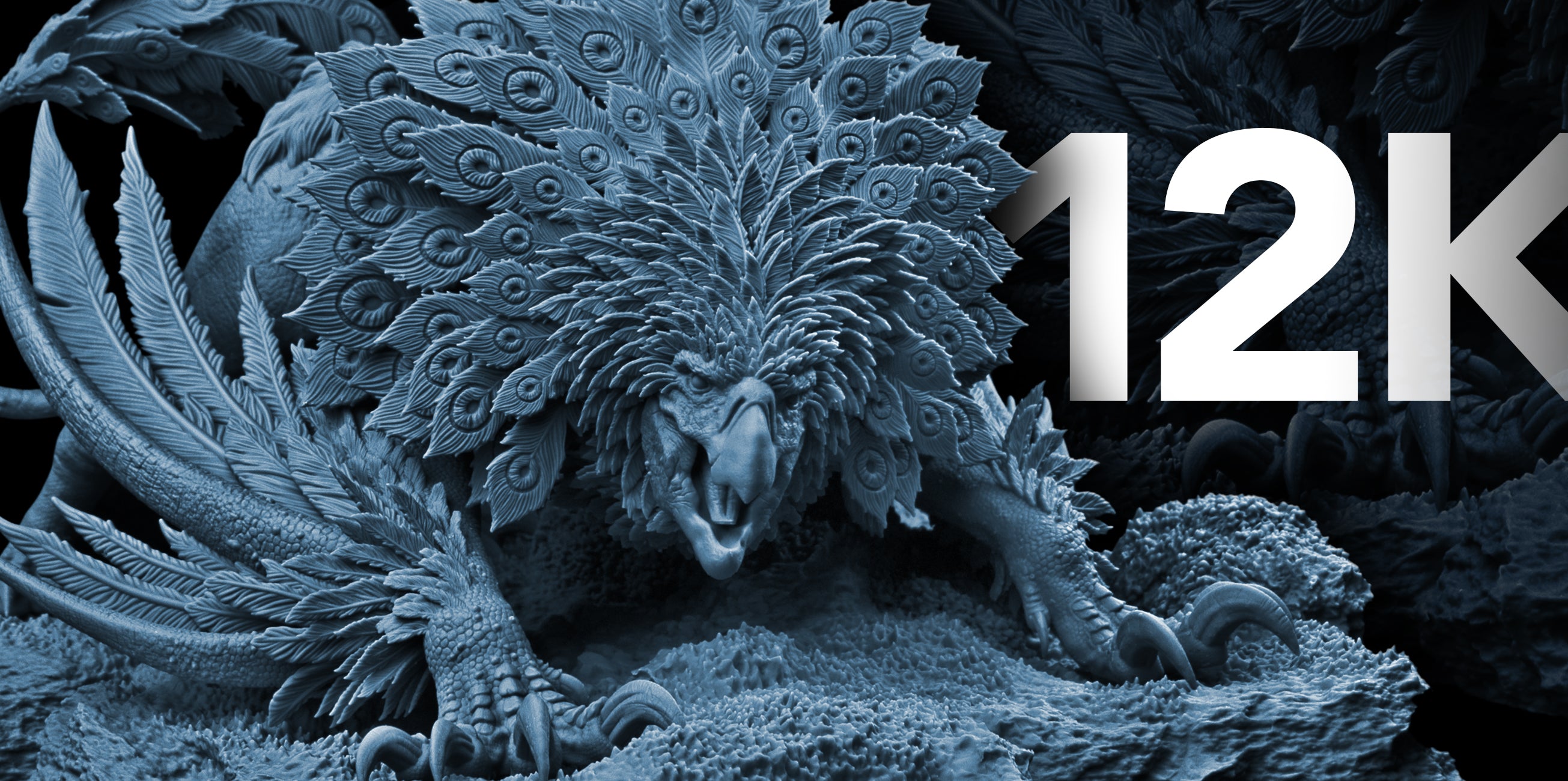 Print Yet-To-Be-Seen Details
Experience a new level of quality and details with 19 µm resolution on a 12K screen.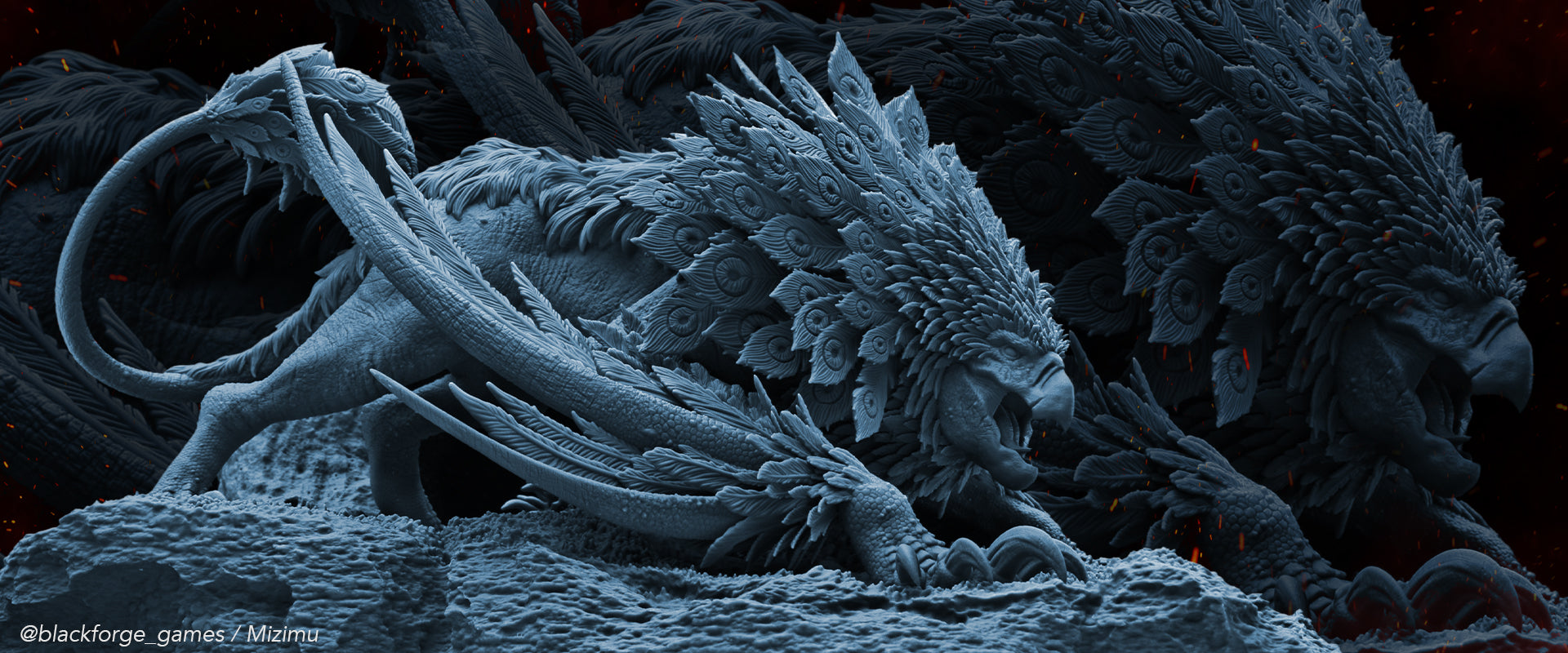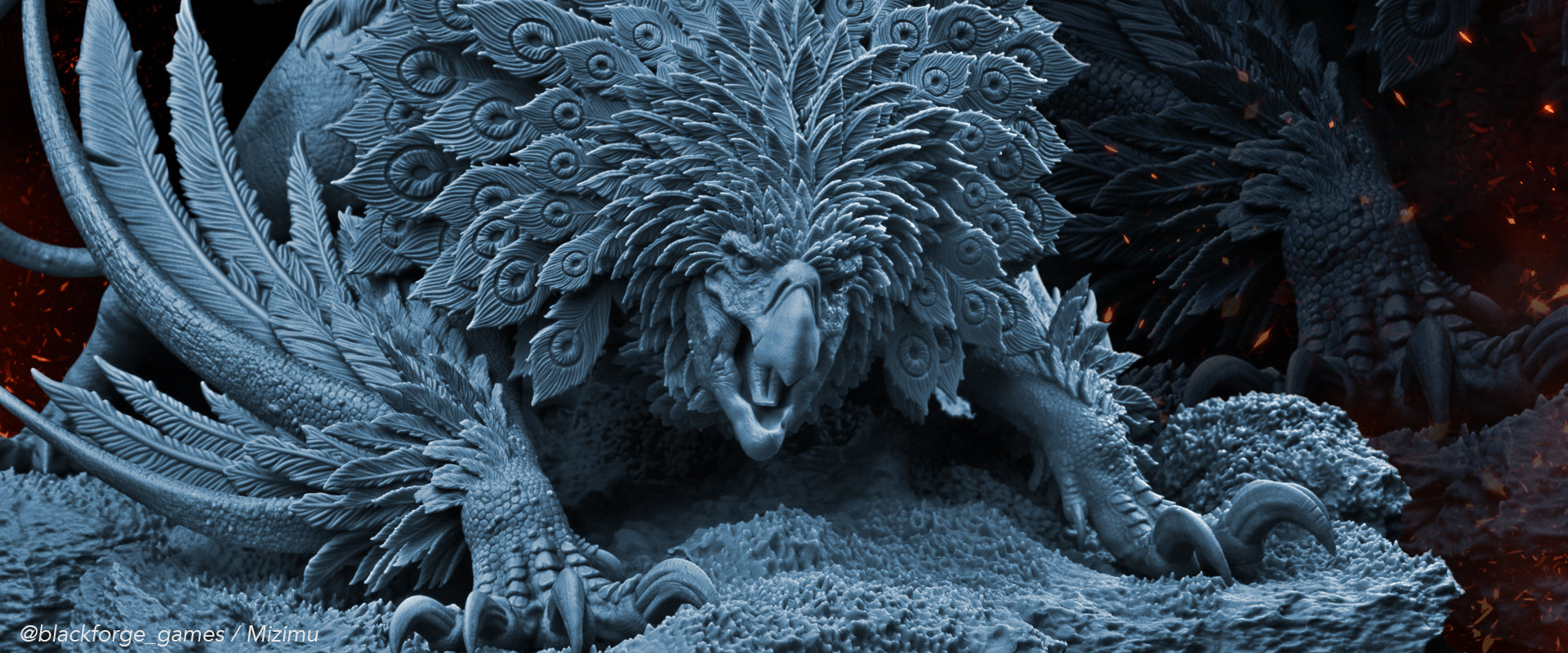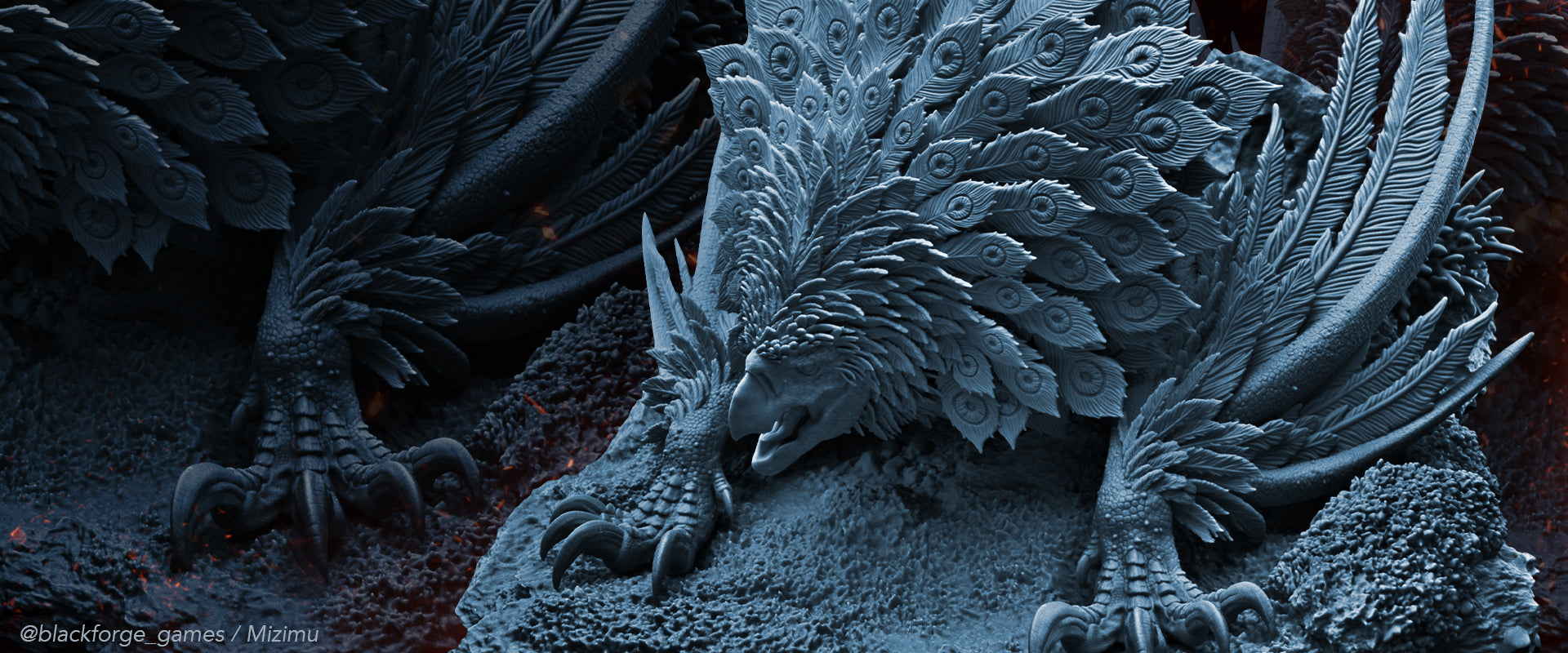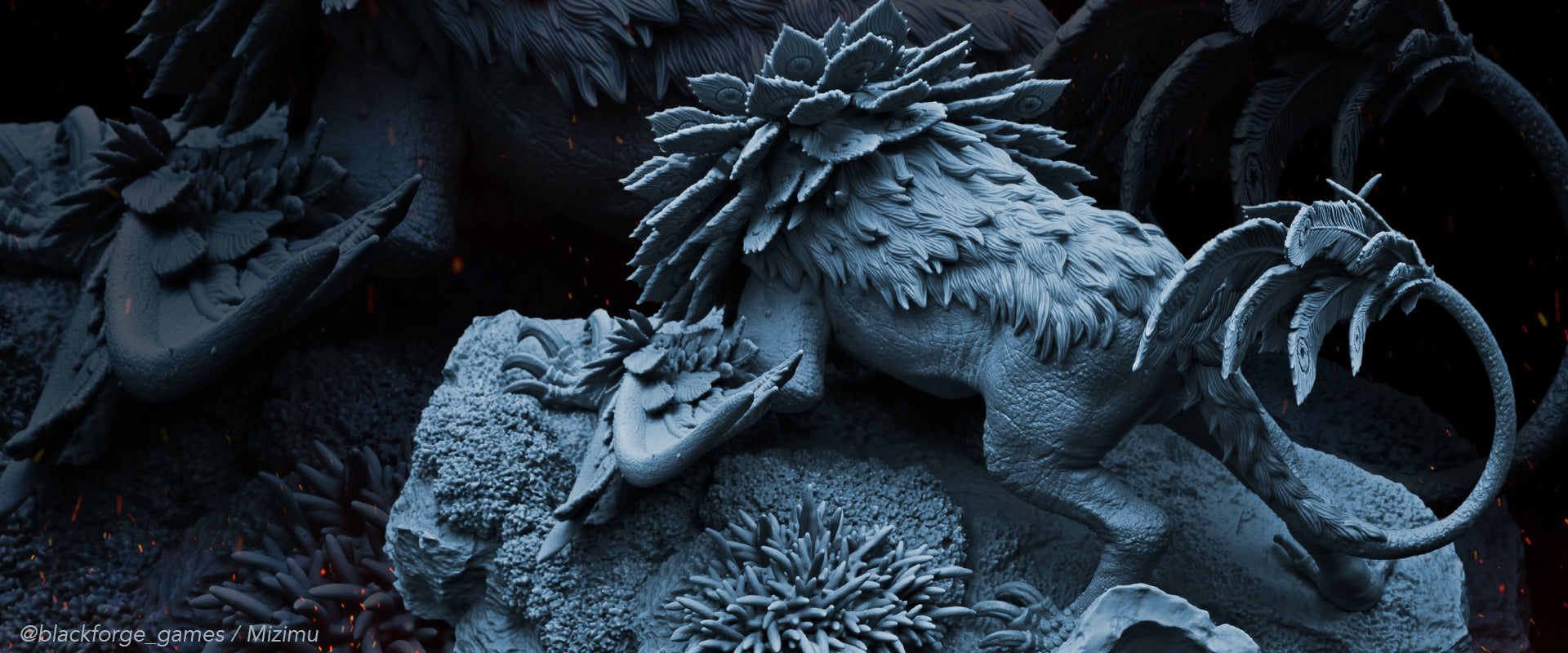 Consistent Results, With Speed
Equipped with the new ACF Film and the new 12K mainboard to boost printing speed*, success rate, and optimize the overall printing process, all thanks to less suction force.
*The ACF film, used together with the new 12K mainboard and firmware, can reduce your printing time and improve success rate when combined with suitable parameter settings.
*Estimated Departure Time: Mid-July.
*Tax, tariffs, and shipping fees are not included in the price listed.